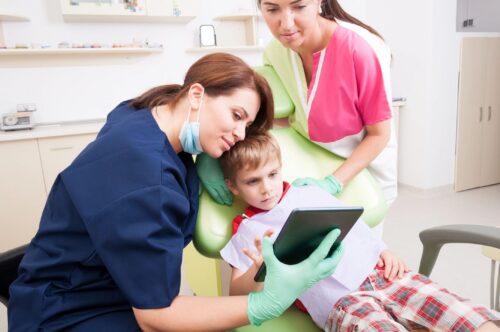 Great first experience for my 5 year old daughter. The whole staff was just so kind and child-friendly! Definitely our new dentist for the kids!
Fantastic office from the waiting room to the staff and quality work. Took all 3 kids and all 3 were taken back at same time to have teeth cleaned all by their own hygienist. They made their experience as comfortable as could be.
So far the experience has been wonderful. I called plenty of places looking for a dentist for my 5 year old. Left a message and got a call back same day. They were the only place I was able to speak to that took our insurance. The receptionist was extremely friendly and made what was a stressful experience, turn around. She got us in within 3 days. Today was the appt. My daughter went in scared and came out happy! They let her put something she likes on the TV located on the ceiling so she could be occupied while they worked. 10/10 so far!
Absolutely blown away with how amazing this place was the waiting area is completely Kid friendly everyone who works there greeted us with a smile and made our concerns feel heard we went with our 2 kids they were extremely helpful making sure both parents were able to understand everything going on with both children even though we were in 2 different rooms
My daughter has never had a bad experience. She is 8 years old and goes by herself with the staff they are wonderful and make her feel safe and comfortable.
I was impressed with this office from the time me and my son stepped in!! From the greeting on the wall being a new patient, to the decor for the kids, to the way each and every staff member was so accommodating and friendly to my little guy. This office is more than worth the drive for us!!!
Maribella is my last baby to visit this office! They have done a wonderful job with all my children's smiles for many years as the oldest is 19 now. Highly recommended. Great friendly and knowledgeable staff.
Always a wonderful experience with this office. So kind considerate and sweet to my child. I drive 45 mins for her to be seen bc of their hospitality!!
We just love you guys!!! Best pediatric dentistry by far ❤️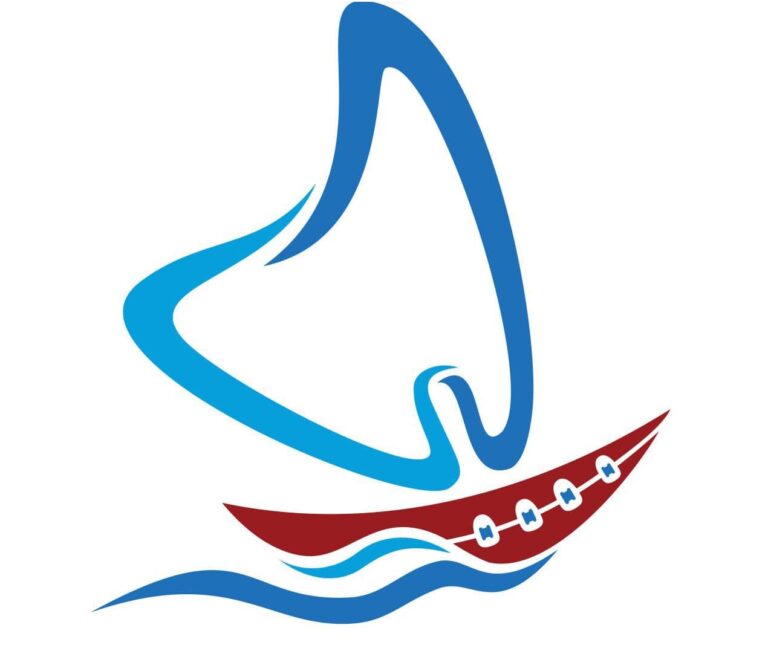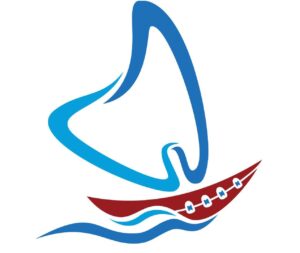 Children are special and their dental care should be too!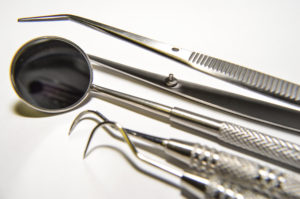 Our Mission
 Is to provide the highest quality in Pediatric Dental and Orthodontic treatment while making every experience enjoyable and fun for our patients!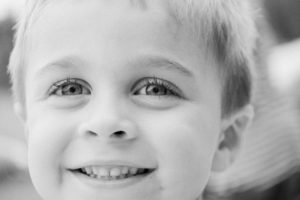 Over 55 Years Of Combined Experience
Our doctors are able to develop a customized plan for your child's dental and orthodontic needs and create Great Smiles, Faces and Self-Esteem for your child!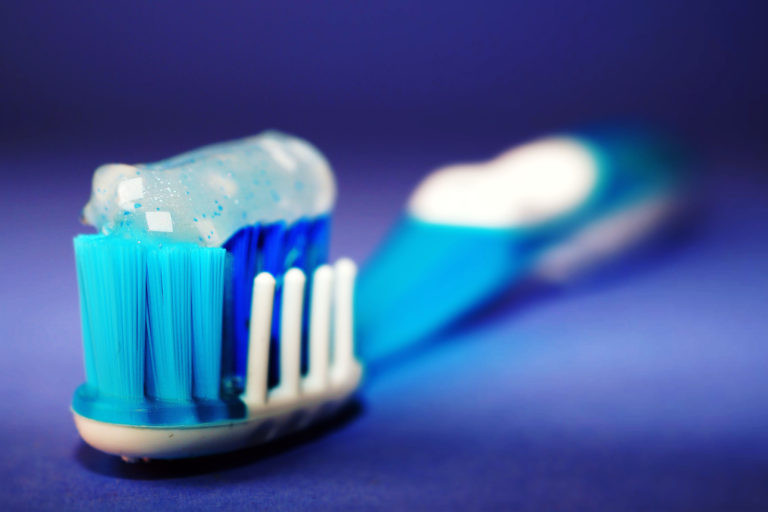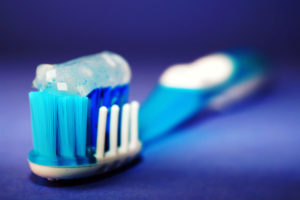 Our Goal
Is to detect developing problems early and focus on properly timed treatment to enhance each child's smile, bite, and overall dental health.
Schedule An Appointment For A Consultation.
Here at Pediatric Dentistry and Family Orthodontics in Fayetteville, NY, we take pride in promoting a fun experience for your children.  Our unique nautical decor includes a real boat where children can sit behind the wheel for adventures on the high sea and our treatment rooms feature flat screen TV's equipped with Netflix, Disney Plus, and Hulu!
Request An Appointment- Pediatric Dentists in Fayetteville, NY
The first step toward achieving a beautiful, healthy smile is to schedule an appointment with some of the best dentists in Fayetteville, NY. To schedule an appointment, please complete and submit the request form below. Our scheduling coordinator will contact you soon to confirm your appointment.
Please note this form is for requesting an appointment. If you need to cancel or reschedule an existing appointment, or if you require immediate attention, please contact our practice directly.
We are in-network with the following insurance companies, but accept self-pay and patients of all insurance plans.