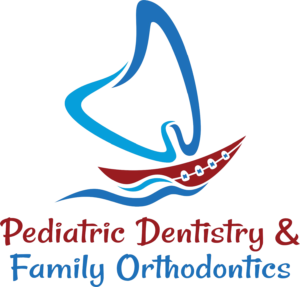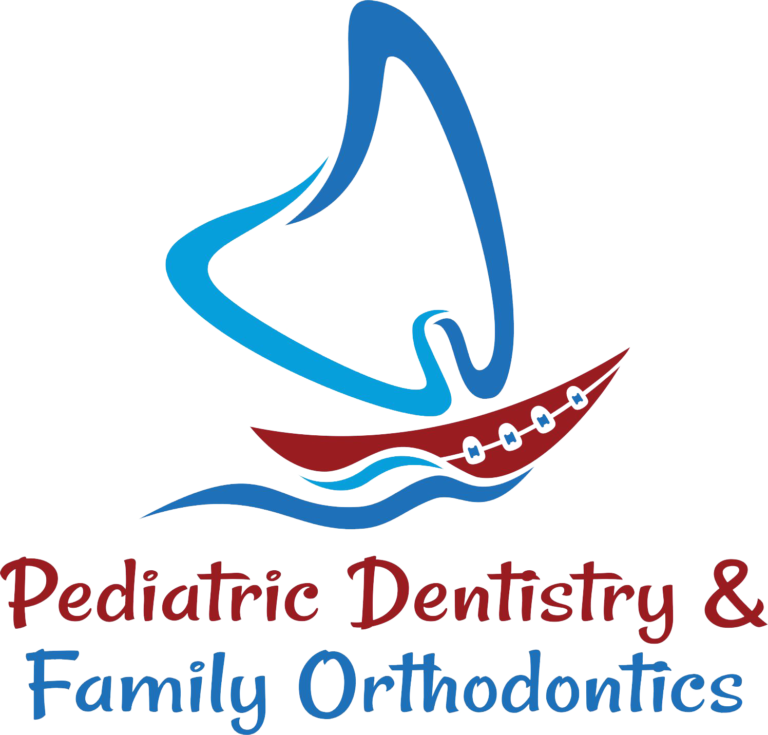 Children are special and their dental care should be too!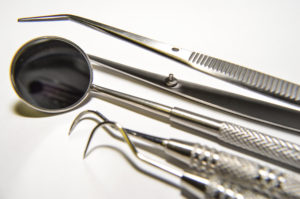 Our Mission
 Is to provide the highest quality in Pediatric Dental and Orthodontic treatment while making every experience enjoyable and fun for our patients!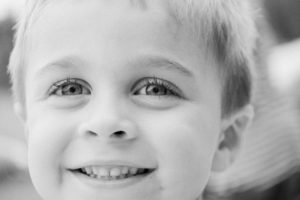 Over 85 Years Of Combined Experience
Our doctors are able to develop a customized plan for your child's dental and orthodontic needs and create Great Smiles, Faces and Self-Esteem for your child!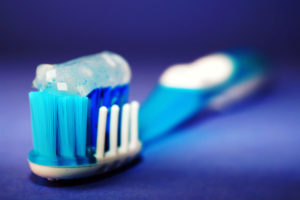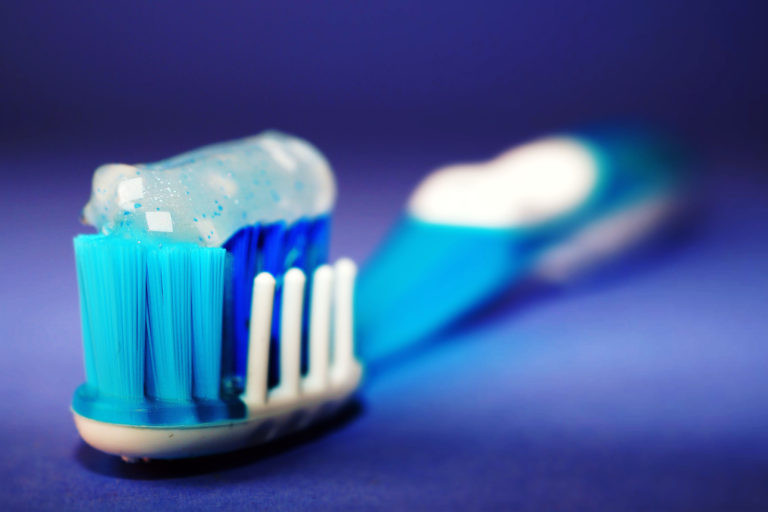 Our Goal
Is to detect developing problems early and focus on properly timed treatment to enhance each child's smile, bite, and overall dental health.
Schedule An Appointment For A Consultation.
Here at Pediatric Dentistry and Family Orthodontics, we take pride in promoting a fun experience for your children.  Our unique nautical decor includes a real boat where children can sit behind the wheel for adventures on the high sea and our treatment rooms feature flat screen TV's and DVD players!
"My son just begun going here. The Dr., hygienist, and other staff were all very kind, friendly, and respectful of my wishes as his parent! I was totally satisfied with every aspect of this office, from scheduling to the Dentist's genuine concern and care for his patients."
-Lacey
"Amazing work by Dr Quigley!!! He had the magic words to keep my son calm and complete the filling! On a 5 year old may I say. I would recommend this place to any parent looking for a great pediatric dentist"
-Min
"This is home to the best pediatric dental surgeon in the greater Syracuse area. he also works at the children's hospital at upstate as a dental surgeon you can check his credentials he's top notch and highly recommended/praised in our community for his expertise and experience in his line of work."
-Jonny
"The friendliest, most fun pediatric dentist around! We are so satisfied with all the staff, especially Dr. Mike. They truly are wonderful with kids."
-Jessica
The first step toward achieving a beautiful, healthy smile is to schedule an appointment. To schedule an appointment, please complete and submit the request form below. Our scheduling coordinator will contact you soon to confirm your appointment.
Please note this form is for requesting an appointment. If you need to cancel or reschedule an existing appointment, or if you require immediate attention, please contact our practice directly.