Are You Ready For A Smile Makeover?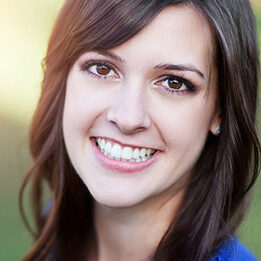 Your smile is one of your most important features. Dentistry is continuously evolving and with a variety of advanced treatment options, achieving a beautiful, healthy, aesthetic smile is made easy for patients of all ages.
If you're considering cosmetic dental treatment, ask yourself a few simple questions:
Are you ready to reverse any dental imperfections you may have?
Do you hesitate when you smile?
Do you want to look your best in social or professional situations?
Would you like to increase your self-confidence?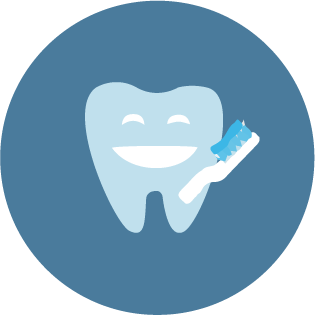 If you've answered yes to any of these questions, cosmetic dentistry may be the answer you've been looking for!
Request An Appointment with Some of the Best Dentists in Fayetteville, NY
The first step toward achieving a beautiful, healthy smile is to schedule an appointment. To schedule an appointment, please complete and submit the request form below. Our scheduling coordinator will contact you soon to confirm your appointment.
Please note this form is for requesting an appointment. If you need to cancel or reschedule an existing appointment, or if you require immediate attention, please contact our practice directly.
For non-emergency dental questions please feel free to reach out to us at:
Office Email: office@pediatricdent.com
Office Fax: 315-637-0169
For emergency situations please contact us at our Fayetteville, NY office:
Phone: 315-637-6961