Our mission is to provide the highest quality pediatric dental care and orthodontic treatments available. Our doctors and staff take numerous continuing education courses, attend professional development meetings, and are involved with many professional organizations. This allows us to offer the top of the line treatments focusing on patient comfort, efficiency in treatments, and helping patients achieve smiles for life. We work to detect developing problems early and customize patient treatments to solve these potential trouble spots before they grow into something costly and painful.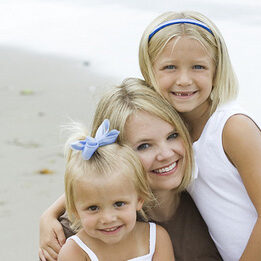 We believe that patients' treatments should not hold them back from doing the things they want. Instead, it should increase their ability to enjoy and take advantage of all life has to offer. Our capable scheduling staff can find the best appointment times that complement any schedule. We offer appointments as early as 7:30 am during the school year and 7 am in the summer.
We are a combination pediatric dental and orthodontic practice offering patients work done by specialists in both fields of oral care. Patients have less traveling, which is especially helpful for those families with children of all different ages. All our dental and orthodontic work is comprehensive and done using the highest quality treatments and tools available in the field.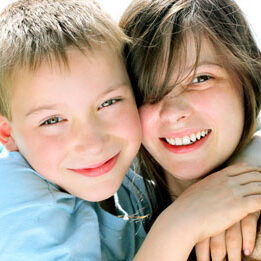 Even though we may not be able schedule emergencies, we can prepare for them. We always have a doctor on-call during the hours the practice is closed ready to help our patients with any unscheduled troubles. We are committed to relieving oral pains, and patients often find that it is surprisingly easy to temporarily solve dental issues until we can schedule an appointment for a more permanent fix.
The first step toward achieving a beautiful, healthy smile is to schedule an appointment. To schedule an appointment, please complete and submit the request form below. Our scheduling coordinator will contact you soon to confirm your appointment.
Please note this form is for requesting an appointment. If you need to cancel or reschedule an existing appointment, or if you require immediate attention, please contact our practice directly.
For non-emergency dental questions please feel free to reach out to us at:
Office Email: office@pediatricdent.com
Office Fax: 315-637-0169
For emergency situations please contact us at our Fayetteville, NY office:
Phone: 315-637-6961