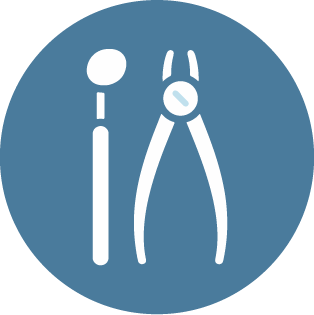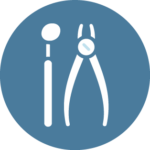 Oral Surgery
Oral and maxillofacial surgery is surgery to correct a wide spectrum of diseases, injuries and defects in the head, neck, face, jaws and the hard and soft tissues of the oral and maxillofacial region.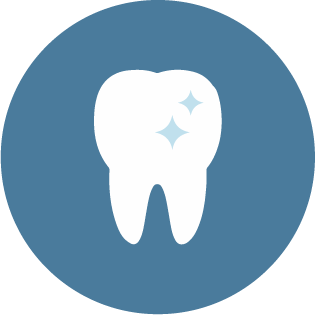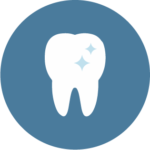 Cosmetic Dentistry
Feel more confident about your appearance with a new smile that is as beautiful as it is healthy. You no longer have to suffer from missing, chipped, discolored, or crooked teeth. Contact our practice today and schedule your appointment!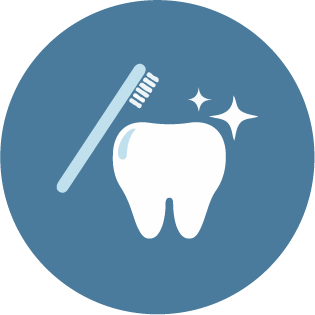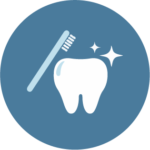 Preventative Care
Preventive dental care is important throughout life, especially at a young age. By practicing good oral hygiene at home and scheduling regular checkups with the dentist, your child can help keep her smile bright and healthy for many years to come.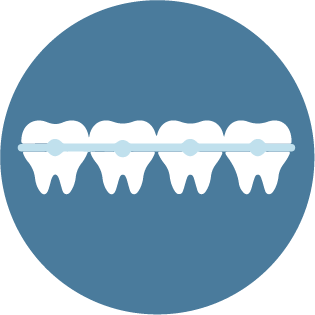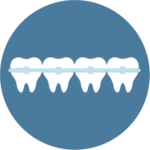 Braces
Treatment time typically ranges from one to three years, depending on the growth of the patient's mouth and face, and the severity of the problem.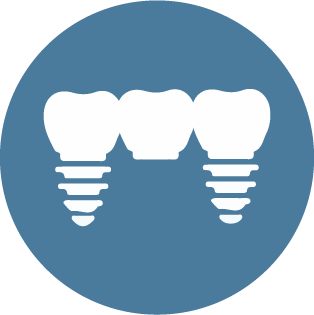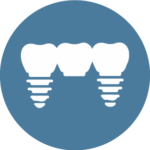 Implants & Bridges
Implants are a great way to replace your missing teeth. A bridge may be used to replace missing teeth, help maintain the shape of your face, and alleviate stress on your bite.
Request An Appointment with Some of the Best Dentists in Fayetteville, NY
The first step toward achieving a beautiful, healthy smile is to schedule an appointment. To schedule an appointment, please complete and submit the request form below. Our scheduling coordinator will contact you soon to confirm your appointment.
Please note this form is for requesting an appointment. If you need to cancel or reschedule an existing appointment, or if you require immediate attention, please contact our practice directly.
For non-emergency dental questions please feel free to reach out to us at:
Office Email: office@pediatricdent.com
Office Fax: 315-637-0169
For emergency situations please contact us at our Fayetteville, NY office:
Phone: 315-637-6961