What is right for my child?
Before your treatment begins, your doctor will discuss with you all of your options and help you choose the best filling for your particular case. In preparation for this discussion it may be helpful to understand the two basic types of dental fillings — direct and indirect. Since all children are unique, the doctor will assess and discuss your child's needs along with their ability to decipher what treatment options are suitable for them.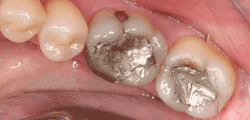 Our restorative care includes tooth-colored fillings, nerve treatments, stainless steel crowns, Zirconia (White) crowns, extractions and other services that repair your child's teeth or address other oral diseases and conditions. Composite resins are usually used on the front teeth where a natural appearance is important, but they can also be used on the back teeth depending on the location and extent of the tooth decay.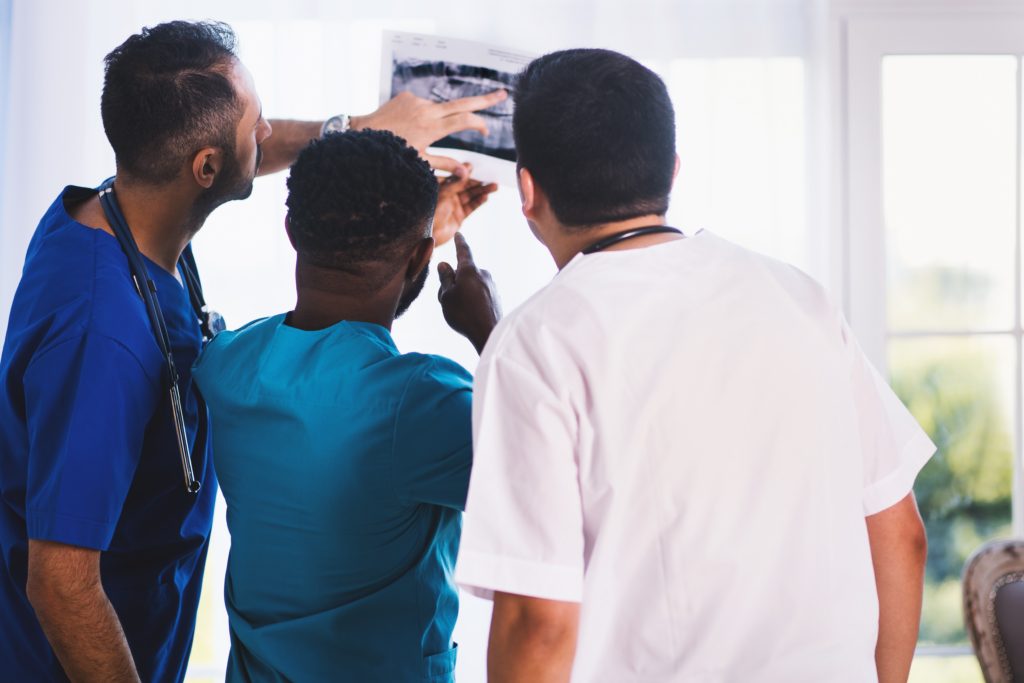 The first step toward achieving a beautiful, healthy smile is to schedule an appointment. To schedule an appointment, please complete and submit the request form below. Our scheduling coordinator will contact you soon to confirm your appointment.
Please note this form is for requesting an appointment. If you need to cancel or reschedule an existing appointment, or if you require immediate attention, please contact our practice directly.